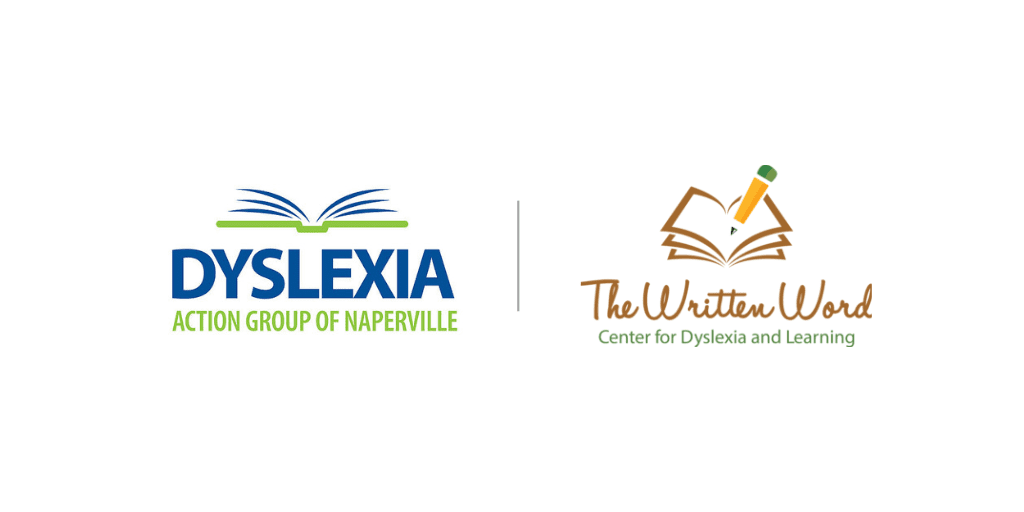 23 Mar

Ask The Expert: Coffee Klatch
Written Expression & Dyslexia
Certified Academic Language Therapist Tara Chapman from The Written Word will be joining DAGN'S Coffee Klatch to answer your questions about how to help address written expression struggles in students with dyslexia.
Your chance to ask how dyslexia affects written expression and what are the appropriate interventions and accommodations.
Please submit your questions ahead of time to info@dagnaperville.com.
Time & Location
Friday, Apr 12, 10:00 AM – 11:00 AM
Whole Foods Market, 2607 W 75th St, Naperville, IL 60540, USA
Please RSVP on the Upcoming Events Page.