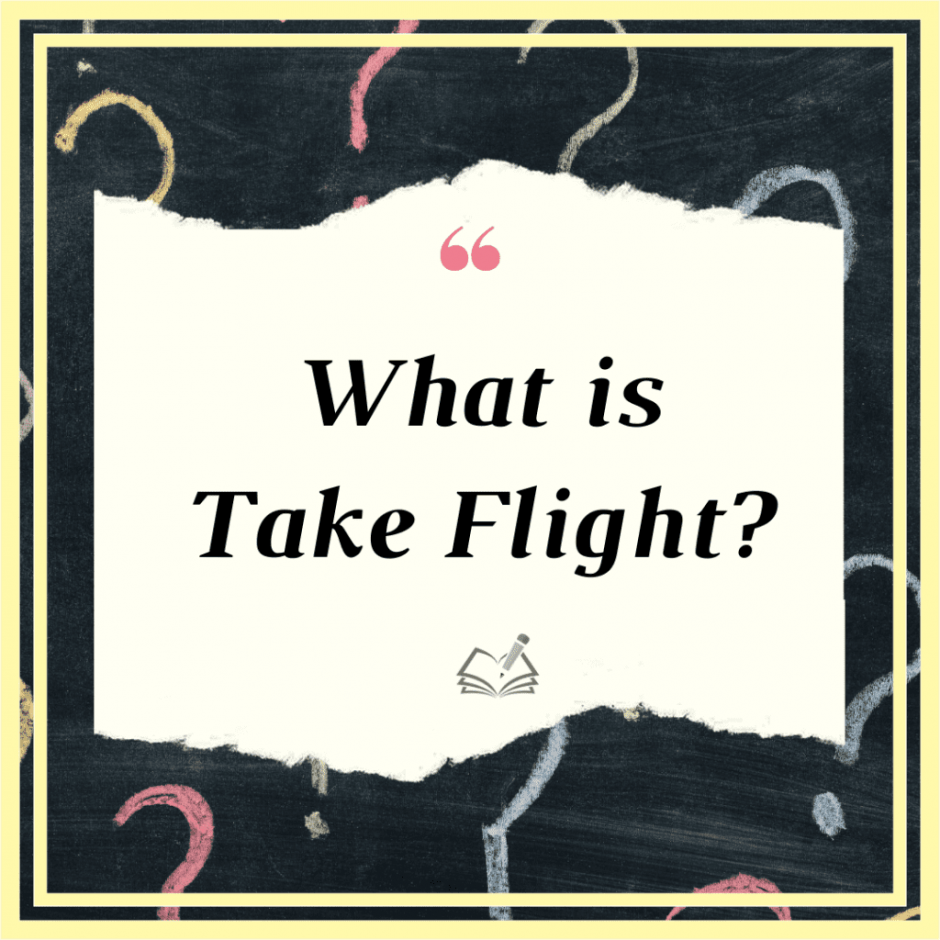 24 Nov

What Curriculum Do You Use?
FAQ –

 

📚

What curriculum do you use?
Take Flight: A Comprehensive Intervention for Students with Dyslexia
Read more about this Orton-Gillingham based curriculum written by the staff of the Luke Waites Center for Dyslexia and Learning Disorders at Texas Scottish Rite Hospital for Children in Dallas.
#TakeFlight
#DyslexiaAWareness
#TheWrittenWord