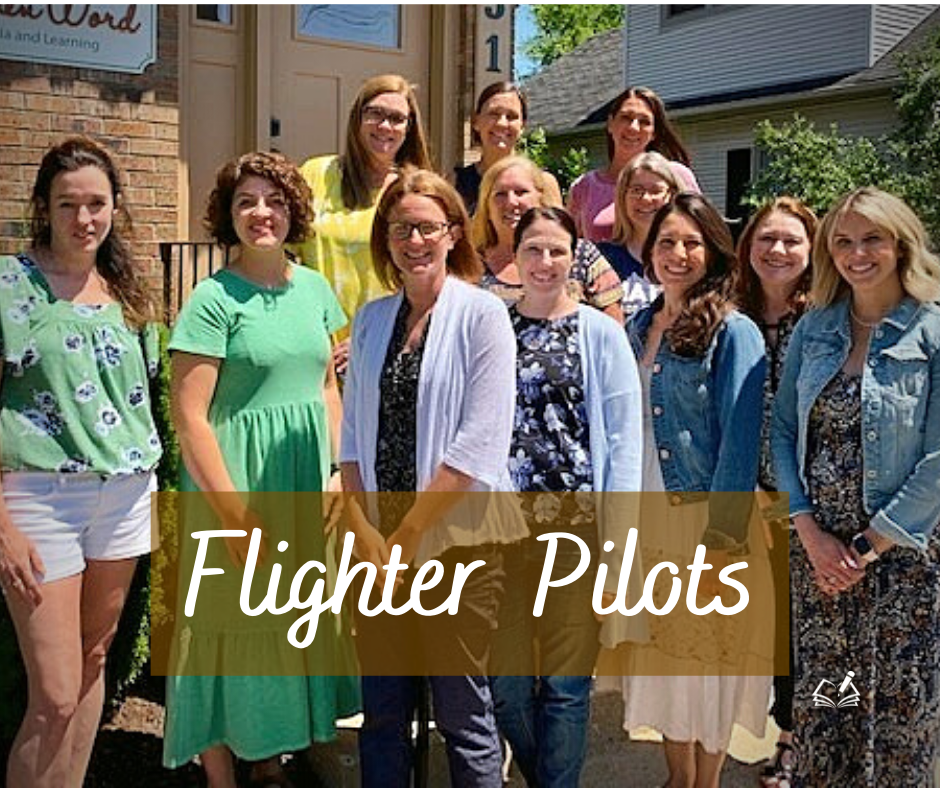 03 Jul

Congrats Flighter Pilots
Congratulations Dyslexia Therapy Trainees! This new group, "FLIGHTER PILOTS", just finished their two-week Introductory Course for Take Flight: A Comprehensive Intervention for Students with Dyslexia. This is the start of a two-year journey to become an Academic Language Therapist.
Upon completion of the requirements, they will have the opportunity to take the ALTA Competency Exam to earn the professional credential of a Certified Academic Language Therapist, CALT. This is the seventh group to be trained at The Written Word.
What is Dyslexia Therapy Training? 
CLICK HERE
What is a CALT? CLICK HERE