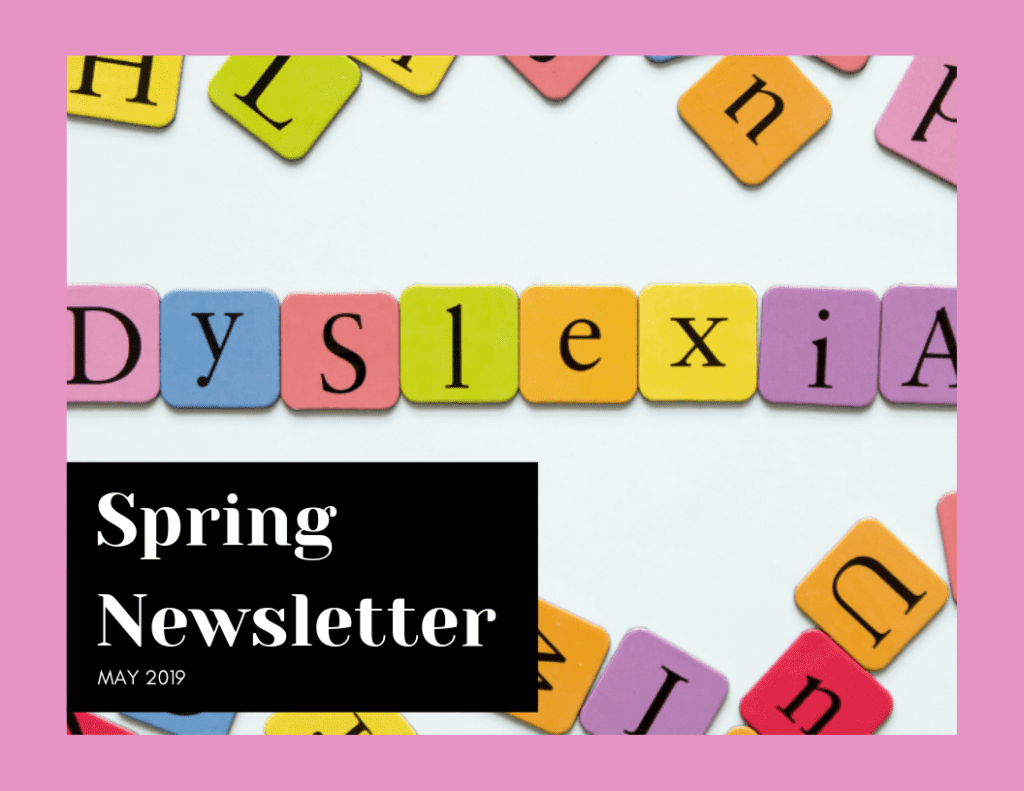 11 May

Spring Newsletter
Check out the Spring Newsletter!
Click here for Updates, News, Resources, Training and More.
ABOUT US:
Tara J. Chapman and Craig C. Chapman are co-founders of The Written Word Center for Dyslexia and Learning. We're the only Center for Dyslexia and Learning in DuPage County, Illinois. Our mission is specializing in the remediation of dyslexia and related language-based learning differences.  A dyslexia-focused center dedicated to educating and supporting students, parents, and teachers within the surrounding local communities.
You can find them both on LinkedIn (Tara, Craig) and follow The Written Word on Facebook and Instagram