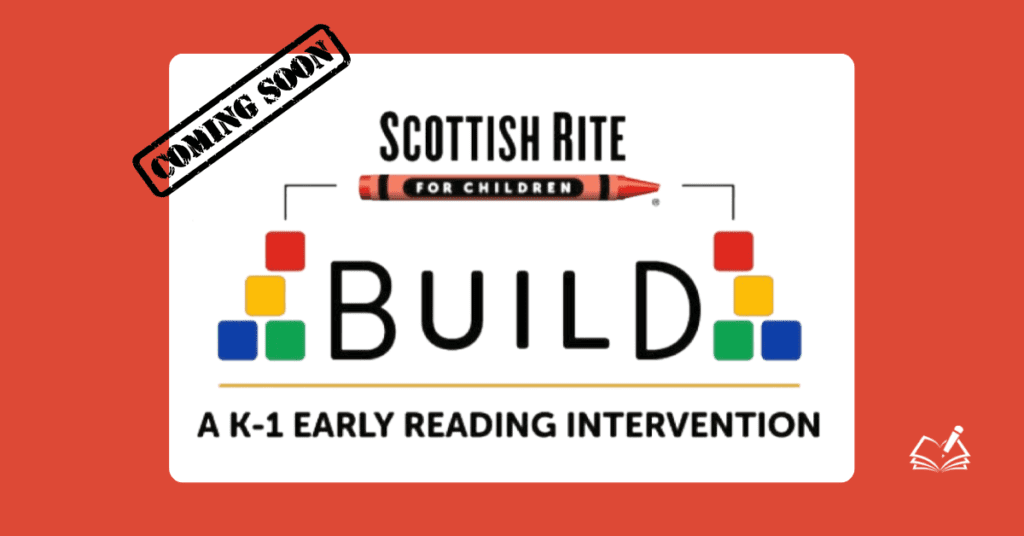 12 Aug

Early Reading Intervention

📣  COMING SOON! – Build: A K-1 Early Reading Intervention Training for Educators – To meet the needs of the K-1 students who have been identified as at risk for dyslexia, the staff of the Luke Waites Center for Dyslexia and Learning Disorders at Scottish Rite for Children has developed a 100-lesson reading intervention.

📚  Build is a small group intervention that addresses five specific components of reading instruction. Each component is taught using a direct, systematic, cumulative, multisensory method of introduction to meet the specific needs of kindergarten and first-grade students struggling in reading.

📌  SAVE THE DATE – Registration to attend training will be open in September.